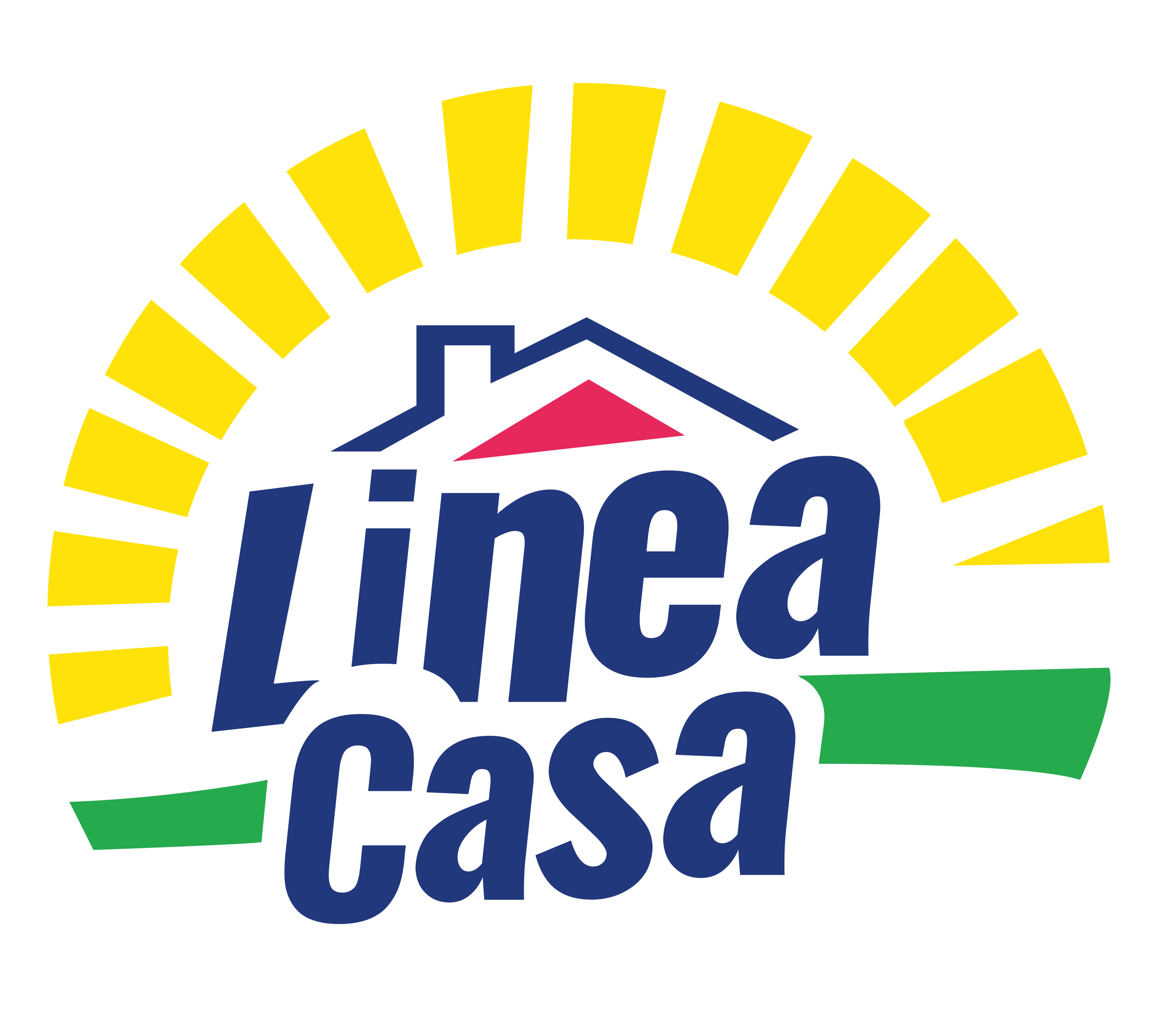 Every housewife needs help in the home, whether it is dishwashing, windows cleaning, food preparation or garbage disposal. Baking, ironing or cleaning. Talking to the best housewives and listening to all their needs, a product line for extraordinary home help was created. Inspired by the house, Linea Casa is a brand that includes a wide range of products needed by every household. It is indispensable for kitchen support, and it is an ally in everyday housework.
They say that the kitchen is the mirror of every home. That's why we, gathered around the brand of Linea Casa, made every effort to be support to every housewife. In the rich line of products of Linea Casa, we have offered you multipurpose, trulex and microfiber cloths, sponges, wires and gloves, as well as a whole line of liquid detergents for limes, lemon, apple or aloe vera scents.
To store food or garbage, our Linea Casa bags will always be available at hand, arranged in several different sizes. And for the most delicious meals, you can always count on the help of Line Casa paper and foil.
When it comes to jobs such as cleaning and home cleaning, Linea Casa offers you a wide range of damp wipes for household and plastic products.

Piramida 72 d.o.o
Beogradski put bb
15000 Šabac, Srbija
Tel.: +381 15 345 930
+381 15 304 510
Fax: +381 15 306 036
E-mail: office@piramida72.com